Thank You And Good Luck Destrice
From our humble beginnings in Perth to our expansion into Malaysia, and the wild ride of our journey so far.
Unfortunately all good things must come to an end, and we have come to a player transfer agreement with Galaxy Racer to send Destrice there permanently. From the moment we scouted you till now, you've grown tremendously and are destined for great things.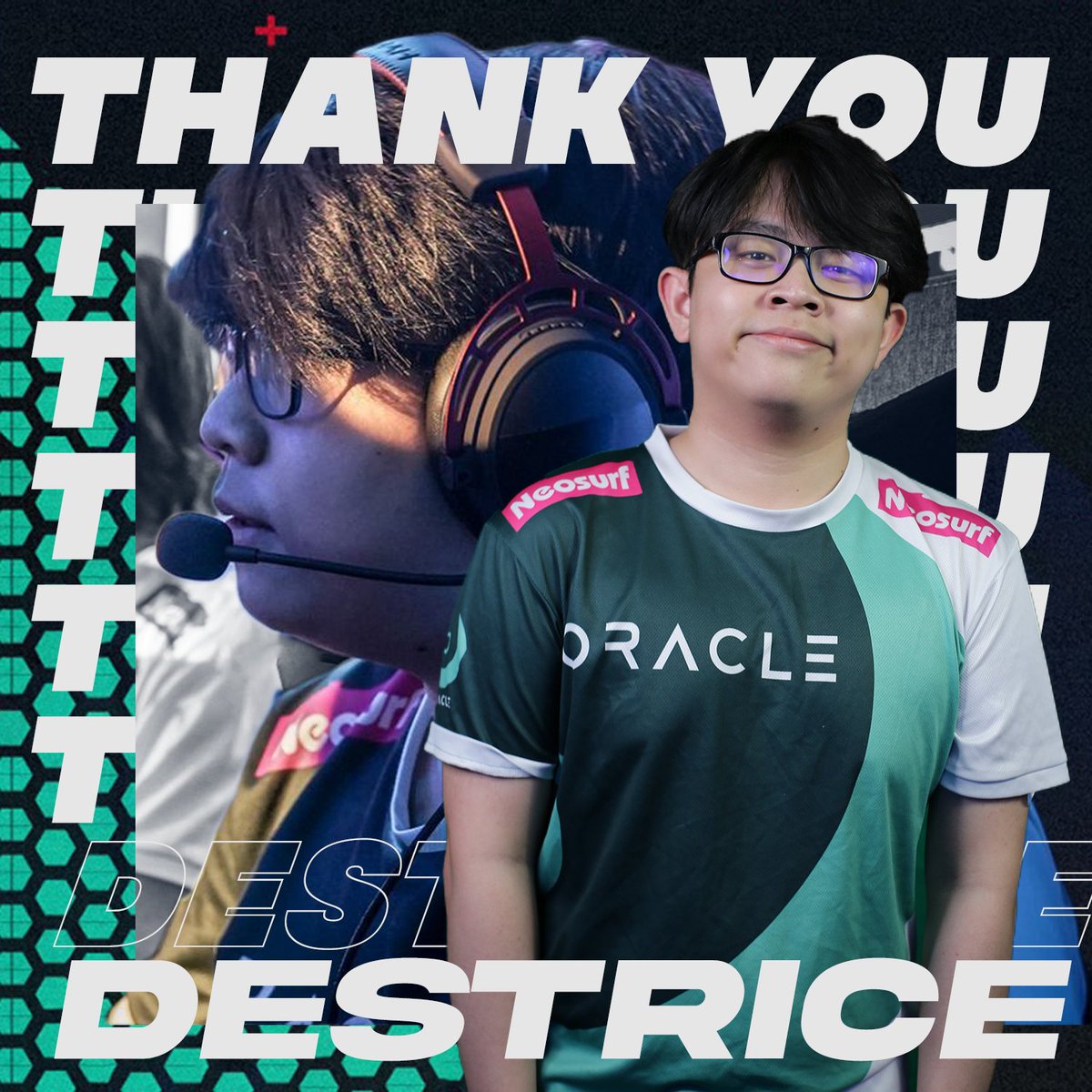 Destrice
Thank You Destrice and good luck!